Welcome to the Riverhill POA
We are a voluntary HOA serving the Riverhill Community. Our website is dedicated to keeping our members informed and involved in our efforts. Please use the links at the top of this page for community information, contact instructions, and important forms and regulations.
Join Us
Make your voice heard and stay up to date with the Riverhill POA.
Our group protects the quality of life and the community for all Riverhill property owners.
Annual Meeting Information for 2024.
Our Annual Membership Meeting will be held on October 17th (Tuesday), at the Riverhill CC Mansion. Click the button below for details, and to renew your membership for the 2023/2024 fiscal yesr.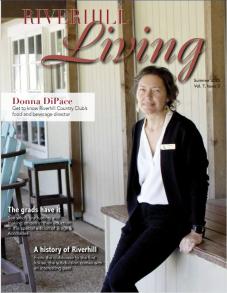 Riverhill Living
A unique lifestyle magazine for Riverhill residents
The summer edition highlights Donna DiPace in her new role at Riverhill Country Club. You'll also find two great articles on the history of the country club and the Riverhill neighborhood. As usual, you'll see Brags and Accolades about the residents, children, and grandchildren of Riverhill. And a quick highlight on two remarkable young golfers.
Advertise With Us
Latest News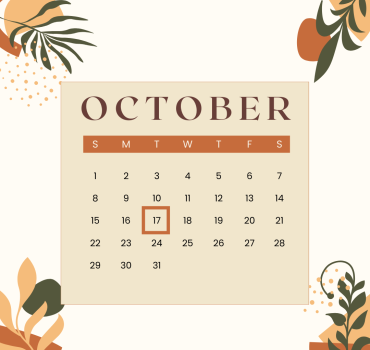 Event Date: Oct 17, 2023
Every October we have our annual membership meeting for all Riverhill residents. This year we will be at the Riverhill Mansion on Tuesday, October 17th. 5:30 social and check-in, meeting at 6PM. More details to come!
Read More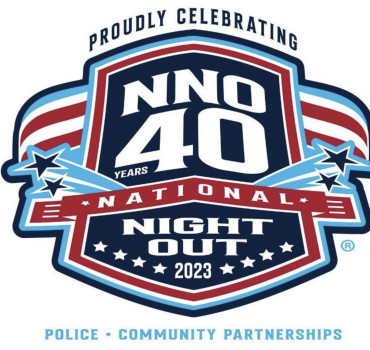 Event Date: Oct 3, 2023
It's that time of year again to get out and connect with your neighbors! We still need some host homes. If you would like to be one reach out to Deby Fowler at [email protected] Your neighbors will bring a snack, drinks, and a chair. The host is providing the front of their house. Get out and meet new and old neighbors!!
Read More