Welcome to the Riverhill POA
We are a voluntary HOA serving the Riverhill Community. Our website is dedicated to keeping our members informed and involved in our efforts. Please use the links at the top of this page for community information, contact instructions, and important forms and regulations.
Join Us
Make your voice heard and stay up to date with the Riverhill POA.
Our group protects the quality of life and the community for all Riverhill property owners.
Annual Meeting Information for 2023.
Our Annual Membership Meeting was held on October 20th (Thursday), at the Riverhill CC Mansion. Click the button below for details, and to renew your membership for the 2022/2023 fiscal yesr.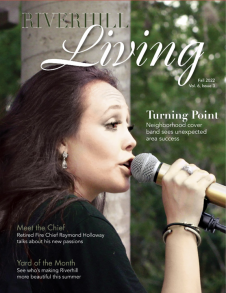 Riverhill Living
A unique lifestyle magazine for Riverhill residents
The fall edition is here, just in time for fall! Wonderful stories and pictures, including interviews with Raymond Holloway, and the Turning Point cover band members. Hey, is that Caitlyn on the cover??
Click the cover image to your left to read the full issue online.
Advertise With Us
Latest News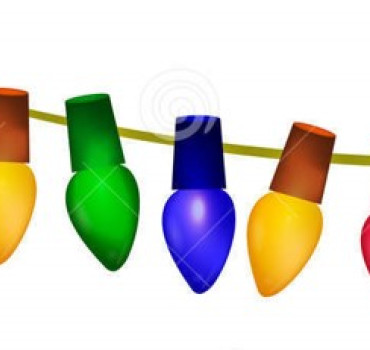 Event Date: Nov 30, 2022
It is time to light up Riverhill!!! APOR's fourth annual lighting and decorating contest is upon us. Get out your lights, glitz, and glitter and make Riverhill Merry and Bright.
Read More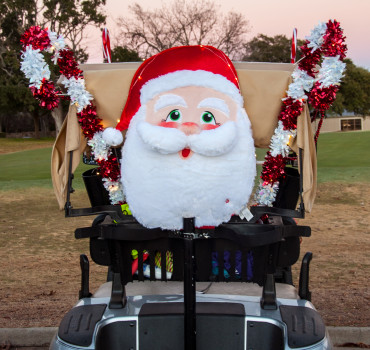 Event Date: Nov 30, 2022
Tuesday Dec. 20th at 6pm at Riverhill Country Club.
All Riverhill residents are welcome. More details to come.
Read More