Riverhill Traffic Committee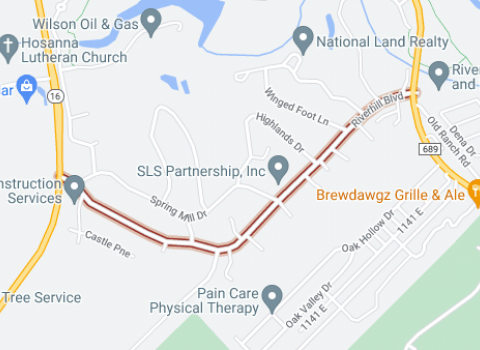 As we prepare to address the Riverhill traffic situation, below are links to documents that have been developed to support the effort. Included are (1) outline of my meeting with Mayor Eychner; (2) updated Action Plan for Phase I; (3) Committee members/volunteers list; and (4) the two Advisories to our Members. In addition, a unique email ([email protected]) has been set up to facilitate communication and we plan to have a partition on the website that provides up to date information as we move forward.
More information will be forthcoming.
Committee Members Include:
Bill White, Doug Holmes, Mark Eisenman, Bert L. Jones, Harvey Brinkman, Sid Kuykendall, Brady Lehmann, and Steve Schaffer.
---